What We Do
Your event is your time to shine. We are here to serve you. We help fun-loving people create special memories using great music.
About our Music
Music is passion, energy, heart, fire, and the very lifeblood of a successful party.
We are passionate about music, and providing the right entertainment for the experience you want to have... turnt, chill, or anywhere in between.
We can provide a balanced mix of the latest hot music, as well as the long-term proven floor filling classic hits.
Andrew, DJ ILLEET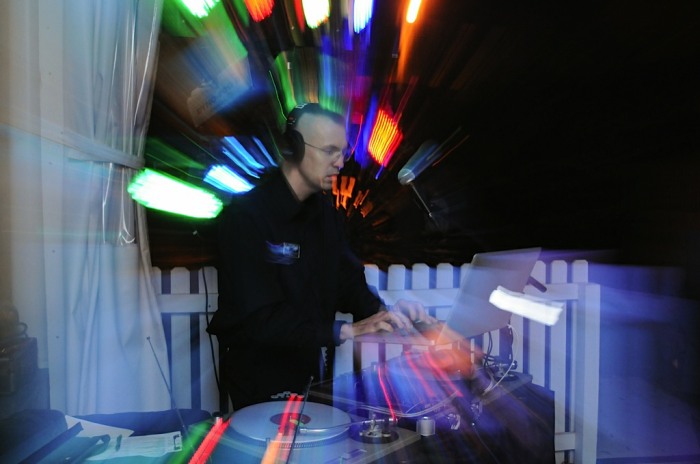 Founded in late 2010 by a long-time musician, who loved to provide fresh entertainment, great music, and attentive service.