Serving the southeastern US, Sirius Diversions offers talented DJ and MC services for all types of corporate events. From 15 to 1500+ people, from employee or customer appreciation events, to holiday parties, awards galas, grand openings, Ladies' Nights, and other events. We understand the importance of your company's events in it's overall success.
We will balance fun, excitement, and professionalism, to create an atmosphere conducive to promoting your company in the best possible light. Our team will entertain your guests with family-friendly music, and make announcements in a business-appropriate manner. We not there to call attention to ourselves, but to ensure that your brand receives the attention it deserves.
Let us help you with your next Corporate Event
Do you have a special event at your place of business coming up? Are you celebrating a milestone, such as a first anniversary in business, a retirement party, or a grand opening?
Are you looking for something to draw new business into your restaurant on a historically slow night?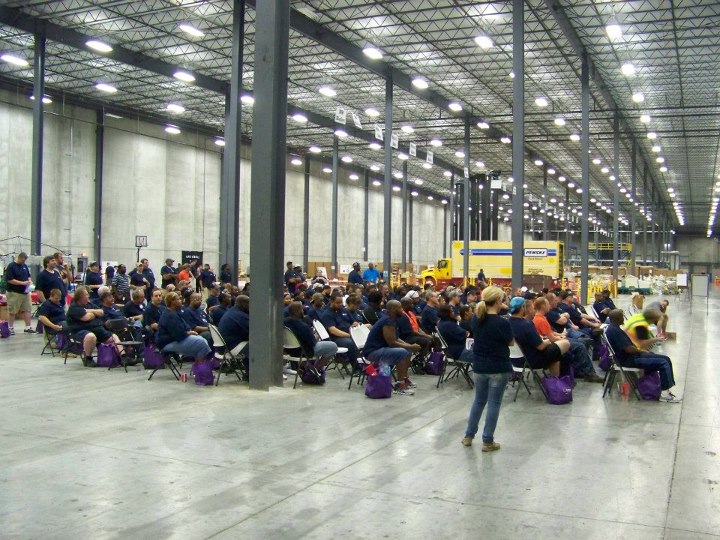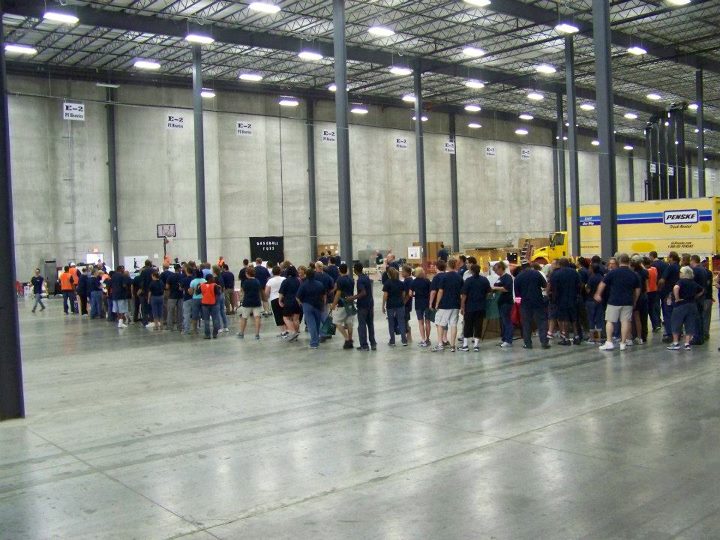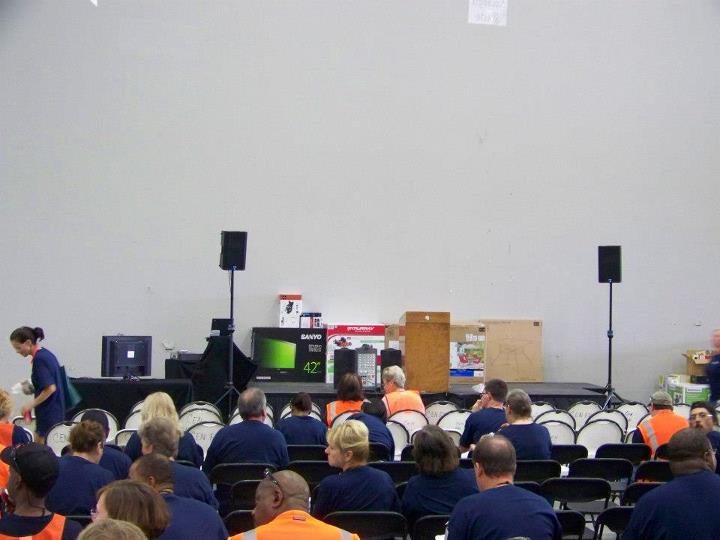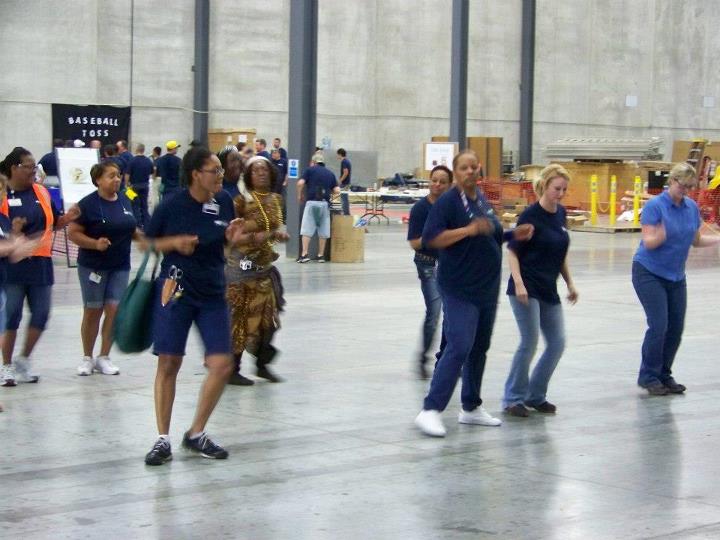 Sirius Diversions can tailor services specific to your needs. We offer music services and a live DJ for parties and festivities, or for nightclubs. We also offer karaoke and trivia services for dinner time entertainment in your restaurant. We can provide live audio services if you have a live band or singers at your event. We can create a festive atmosphere to keep your clients onsite longer.
Additionally, if this is to be a public event, such as a grand opening (rather than a private party, etc), we will post pre-event notices, and post-event photos on our website and Facebook page.
This is additional free marketing for your business!